Martina Menegon (Italy, 1988) is an artist working predominantly with Interactive and Extended Reality Art. In her works, Martina creates intimate and complex assemblages of physical and virtual elements that explore the contemporary self and its "phygital" corporeality. She experiments with the uncanny and the grotesque, the self and the body and the dialogue between physical and virtual realities, to create disorienting experiences that become perceivable despite their virtual nature.
---
Since 2011 Martina Menegon has been teaching in various festivals, institutions and universities, including the Art University in Linz, Austria ("Introduction to Interactive Arts" - BA Interactive Art) and the IUAV University in Venice ("multimedia tools for interactive arts" - MA Digital Exhibit, BA Multimedia Arts together with Klaus Obermaier and Stefano D'Alessio).She is currently Senior Artist and Lecturer at the department of Transmedia Art at the University of Applied Arts in Vienna, where she teaches "Digital Design and Virtuality".

In 2019 Martina founded and co-directed :afk together with Shahab Nedaei. They curated a series of pop-up solo exhibition at various locations in Vienna focused on Digital, Extended and Virtual Reality Art.Since 2020, Martina is Vice Director and Curator at the CIVA Festival for New Media Art as well as Head of Extended Reality and Curator at the platform for immersive experiences "Area for Virtual Art" on behalf of sound:frame.

Martina's work has been exhibited internationally online and AFK, in festival, galleries and institutions such as MAK Museum of Applied Arts Vienna, NRW-Forum Düsseldorf, Roehrs & Boetsch Gallery, Les Rencontres d'Arles, Spark Art Fair, Kunstraum Niederoesterreich, FILE Festival, WRO Biennale, Parallel Vienna, Virginia Bianchi Gallery, HeK - House of Electronic Arts. Some of Martina's work are permanently on view in platforms like Feral File, harddiskmuseum, Paper-Thin Gallery.

Martina Menegon currently lives and works in Vienna, Austria.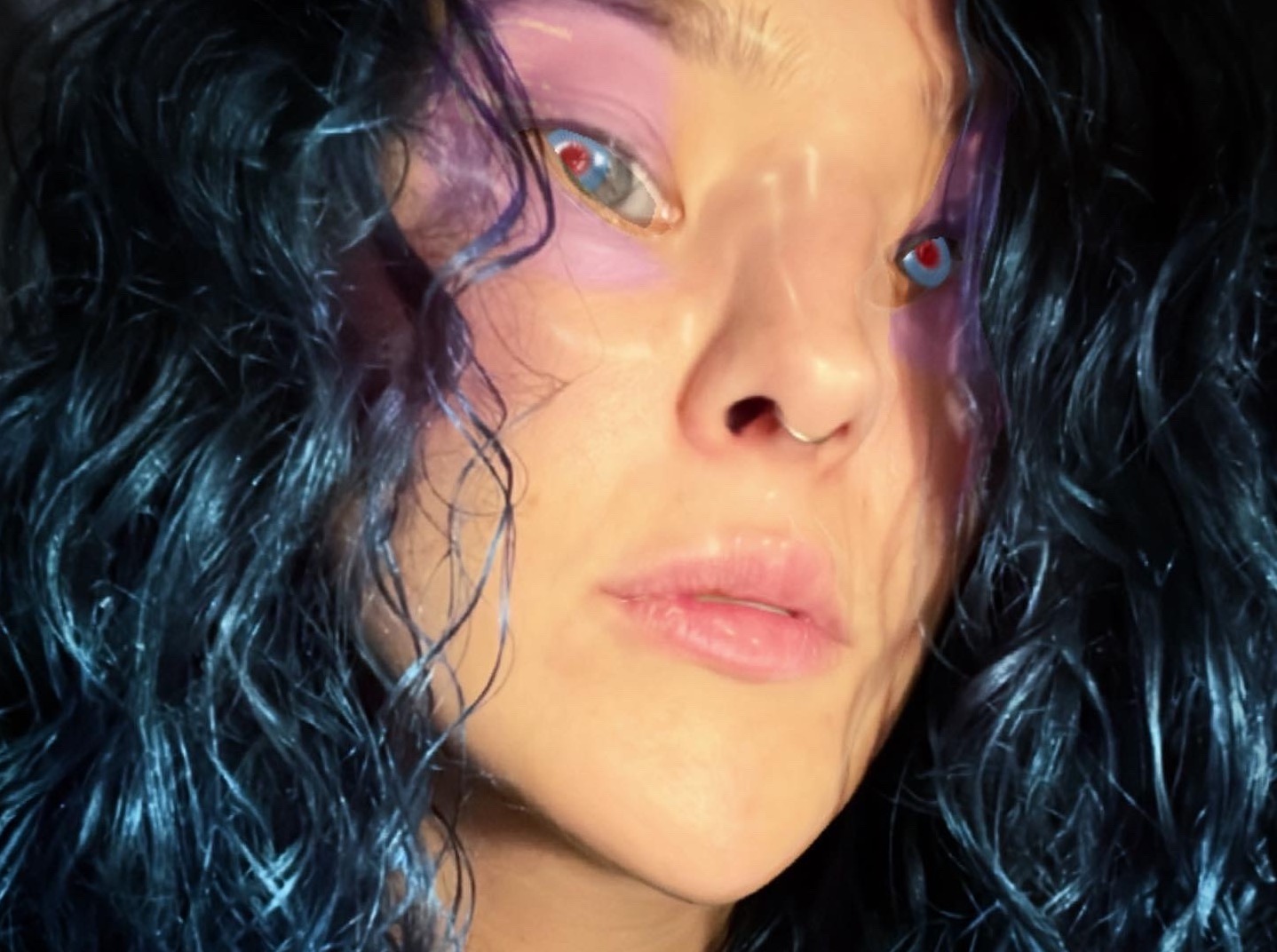 artist photos ︎︎︎

Gallery representation:
ALBA Gallery, Vienna (contact: office@albagallery.io)
ARTEMIS Gallery, Lisbon (contact: info@artemis-gallery.net)

---